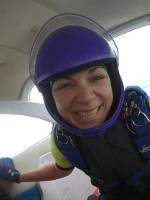 SAMANTHA MACDONALD
2023 President
Started Jumping in 2013
Coach 1, Coach 2, SSI, JM, GCI, TM
1075 Jumps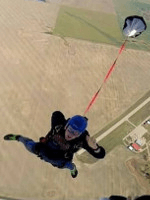 MICHAEL COSGROVE
Started Jumping in 2015
JM, Coach 1, SSI
500 Jumps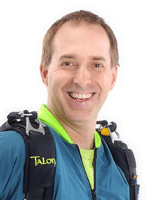 CURT HAMILTON
2023 Chief Pilot
Started Jumping in 1990
SSI, SSE, JM, Coach 1, Coach 2, Rigger A, Demo Rating
2300 Jumps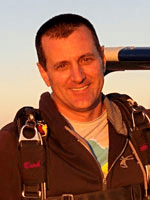 BURK REIMAN
2023 Chief Instructor
Started Jumping in 1998
Skydive School Instructor, Skydive School Examiner, Jump Master, Coach 1 + 2, Demo Rating, Progressive Free Fall Instructor
1500 Jumps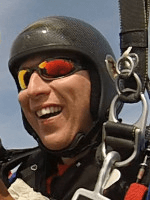 SHELDON DRIEDGER
2023 Chief Instructor
Started Jumping in 1996
Skydive School Instructor, Skydive School Examiner, Jump Master, Sigma Tandem Instructor, Coach 1 + 2
1800 Jumps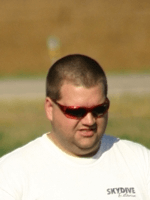 CRAIG MACDONALD
Started Jumping in 2010
Coach 1, TM
1500 Jumps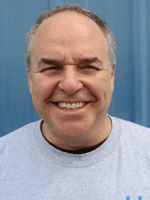 JAMIE COULTER
Started Jumping in 1992
Demo Rating, Qualified Examiner, Course Facilitator, Tandem Instructor, Skydive School Instructor, Skydive School Examiner, Jump Master, Coach 1 + 2, Rigger A1
3000 Jumps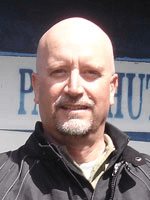 BRAD SCHUMACHER
Started Jumping in 1981
1850 Jumps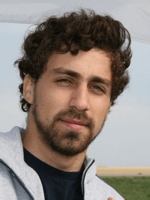 PABLO M
Started Jumping in 2006
Coach 1, Coach 2, SSI, GCI, TM
2500 Jumps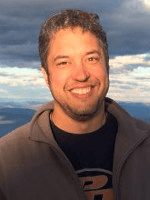 JASON WARREN
Started Jumping in 2001
Coach 1, JM, TM
1200 Jumps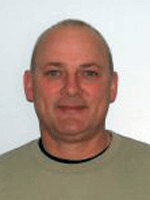 PHIL WILSON
Started Jumping in 1984
Coach 1, Tandem Instructor
900 Jumps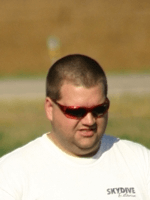 CRAIG SKIHAR
Started Jumping in 1992
Skydive School Instructor, Skydive School Examiner, Coach 1 + 2, Jump Master, Tandem Instructor, Rigger A, Logbook Examiner
800 Jumps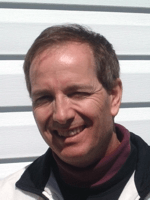 BOB KOZLOWSKI
Started Jumping in 1996
700 Jumps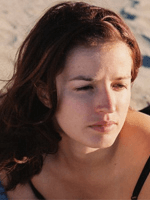 ANDREE SCHMIEDGE
Started Jumping in 1993
600 Jumps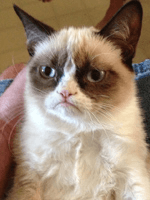 JASON "STAN" ZDAN
Started Jumping in 2012
Coach 1
420 Jumps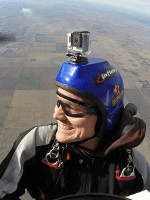 CHARLES ASSELIN
Started Jumping in 2013
B CoP, Coach 1
415 Jumps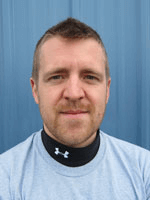 EVAN NEULS
Started Jumping in 2001
Coach 1
300 Jumps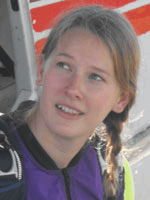 DEVANEY HORNER
Started Jumping in 2005
300 Jumps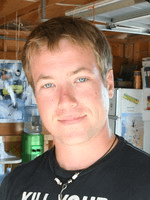 DEAN HODGKIN
Started Jumping in 2006
270 Jumps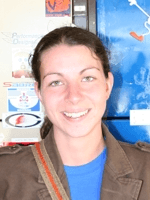 PAM HARMON
Started Jumping in 2005
200 Jumps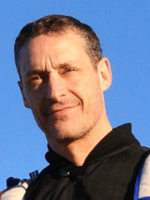 ALBERT BOUCHER
Started Jumping in 2013
C CoP, Coach 1, Jump Master
150 Jumps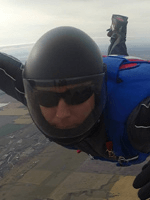 LOGAN MINTO
Started Jumping in 2014
119 JumpsStarted Jumping in 2014
119 Jumps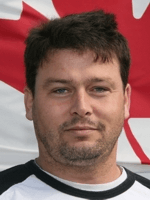 LARYL FOSTER
Started Jumping in 2006
100 Jumps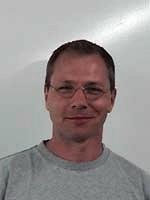 LYLE PITZEL
Started Jumping in 1982
57 Jumps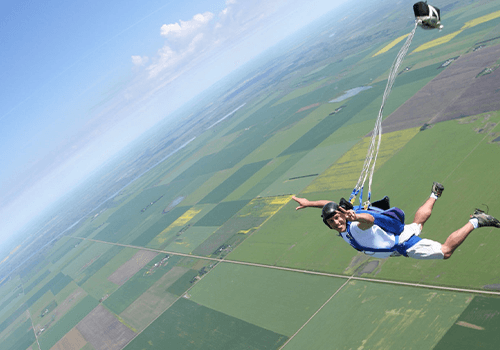 A group of volunteers who are passionate about skydiving!
I have had the opportunity to see some exciting changes in the drop zone. New people take that same thrilling step every year and those people become like your family. You all have something in common and regardless of anything else in life, you are welcomed.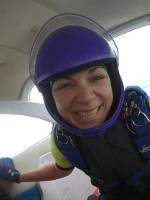 What can I say… it is one great place to learn how to skydive and to have a good time. The staff puts safety before everything else, and the regulars make sure that you have a great time. For experienced jumpers driving through… just stop by and you can get on the next load.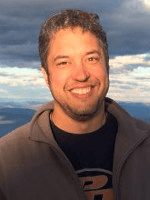 Took the IAD course at Skydive South Sask and I thought that would be it. I knew I had to do it again and again! 

Everyone there has helped me in one way or another and they want you to keep coming back.